Green Loan Support is
The Tehama County Recycling Market Development Zone;
Increasing businesses and jobs in Tehama County through: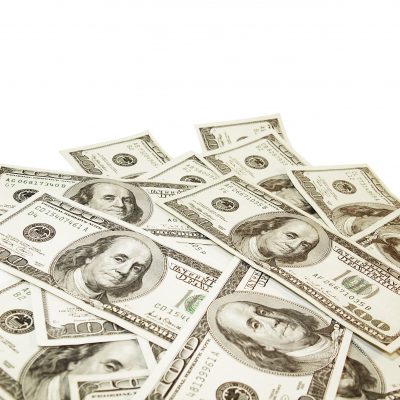 Low interest fixed-term loans (currently at 4.0%) for up to $2 million dollars or 75% of the project cost. The rates are re-assessed in February and August of each year.
Please contact the Zone Administrator for the most up-to-date interest rate.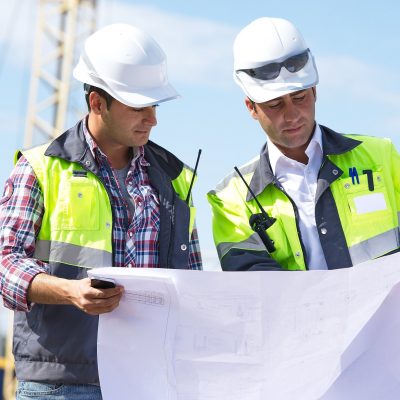 We will assist you in finding an appropriate site for your company in Tehama County.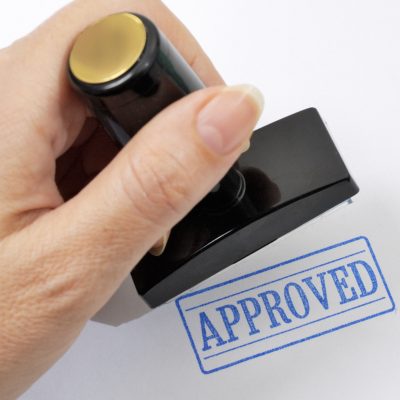 FREE PERMITTING ASSISTANCE
We collaborate regionally and will assist in streamlining any permits you may need. We are your navigators.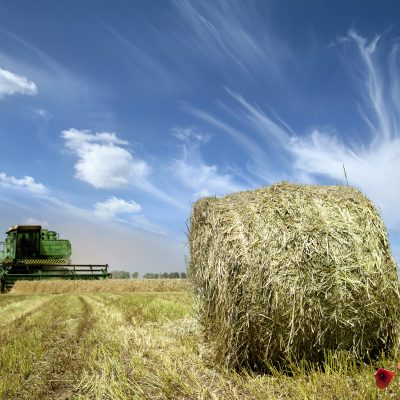 We can conduct a feedstock study to ensure you can obtain enough raw material to make your product in Tehama County.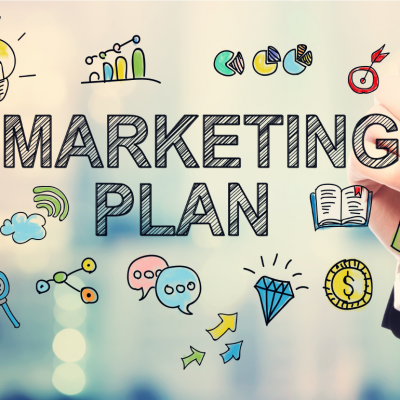 FREE MARKETING ASSISTANCE
We can help you market your product through the development of a website, social media tools, and free advertising.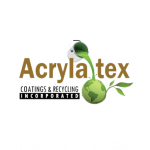 Acrylatex Coatings & Recycling, Inc. was established in 2008 as a latex recycling facility in Azusa, CA for the purpose of collecting and processing latex paint into re-usable products.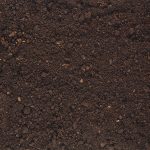 In 2004 ESF diverted over 1000 yards of green waste from local landfills. Earthworm Soil Factory turns these unwanted materials into high quality soil amendments for soil and plant health and other environmentally useful commercial products.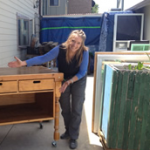 Demo 2 Design answers the question of what to do with discarded construction materials.  Staff performs a site visit with contractors or homeowners before demolition to identify reusable materials that can be diverted from filling up the landfill. Contractors deconstruct and set aside materials which we transport, store and market.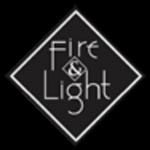 Fire & Light Originals has a noteworthy heritage, formed in 1995 as a partnership with the Arcata Community Recycling Center. Fire and Light makes products out of recycled glass in Humboldt County, California.