Find out if your business idea meets the requirements to qualify for a TCRMDZ loan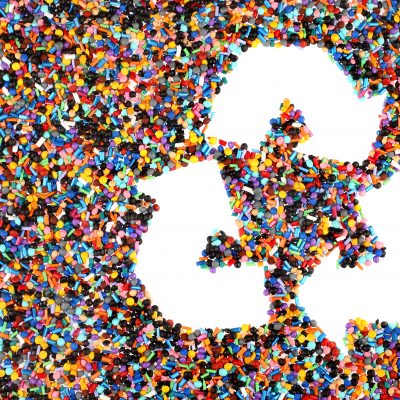 REDUCE MANUFACTURING WASTE
You must reduce manufacturing waste or manufacture a product using materials that would normally end up in a landfill in California.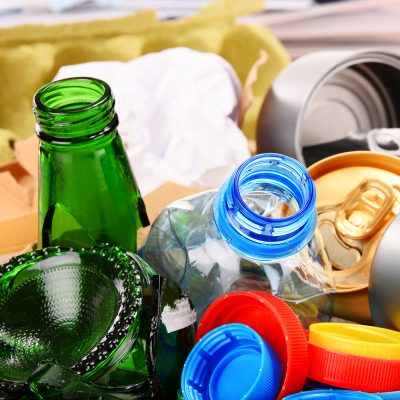 Current priority materials identified by Cal Recycle are C&D debris, plastics, organics, and paper.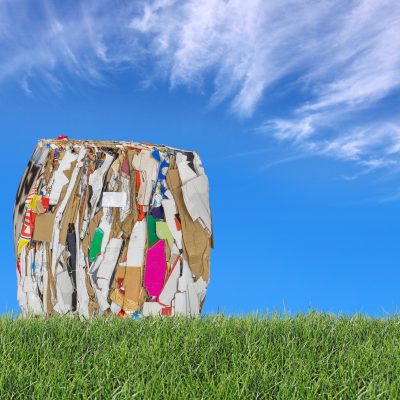 Each project must divert non-hazardous solid waste from CA landfills.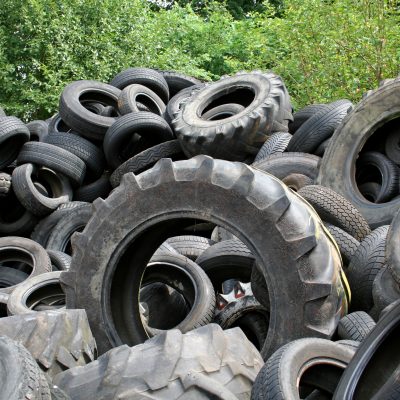 USE OF SECONDARY WASTE MATERIAL
Private businesses or non-profits that use a secondary waste material for production (we can help business expansion and start-ups).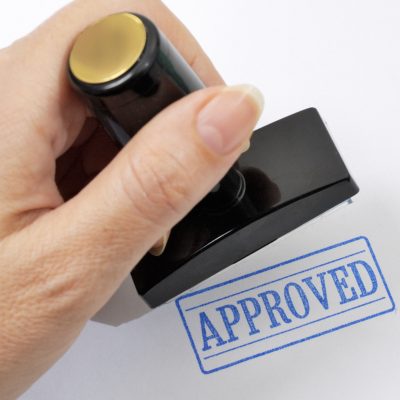 Approved by the CalRecycle Loan Program.  For more information on how to be approved visit CalRecycle.